Would Recommend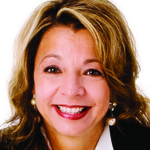 Would Recommend
We recommend Veterans United Home Loans (especially Charlotte McClellan in the Clarksville, TN area) to any veterans. These are caring and very capable individuals who will walk you through all the steps of attaining your new home and do it with a minimum of fuss. This would be very valuable to the first time buyer.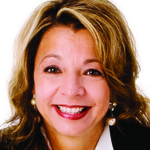 Would Recommend

Would Recommend
Wonderful experience with Veterans United Home Loans and specifically Kelly Foote! Highly recommend!

Would Recommend
They are very easy to work with. If you have questions they are quick to give you an answer. Also they made the home buying process easy with their Veterans United Portal. This feature makes and convenient to securly upload all personal information and sign all documents without slowing down your home buying process.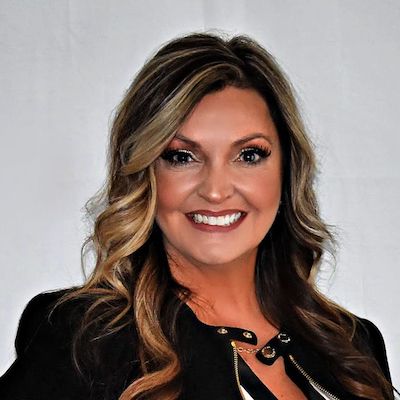 Would Recommend
The process has a lot of steps but it's less stressful with Veterans United.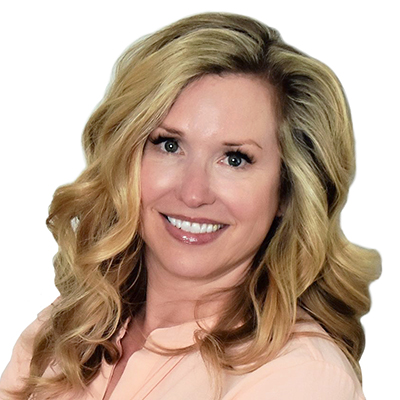 Would Recommend
Easy and stress free process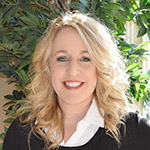 Would Recommend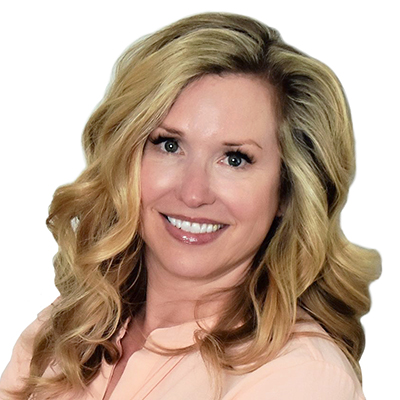 Would Recommend
When you enter the Veterans United building lobby and are greeted by the receptionist, you are immediately comfortable. Jennifer Candler was my personal loan specialist. From the moment I was introduced to Jennifer, she emitted warmth and kindness. Purchasing a home can be a very stressful ordeal and with the help of Jennifer and her staff, it wasn't. I live in Michigan and purchased a home in TN. Jennifer and her staff allowed me to remain in Michigan and handle all the paperwork either by computer or UPS. I am very excited ... I now own a beautiful home in TN thanks to the help from Veterans United. Thank You Veterans United and Jennifer Candler.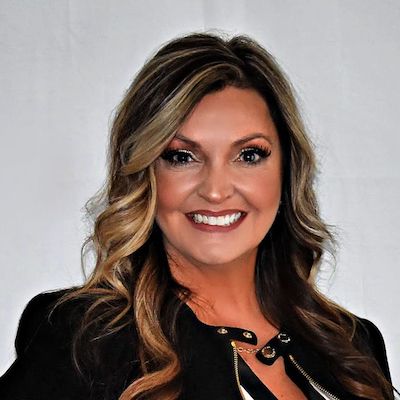 Would Recommend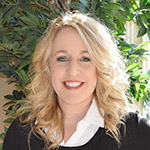 Would Recommend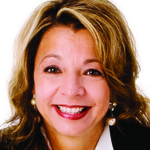 Would Recommend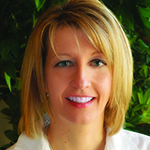 Would Recommend
I would recommend VU to any veteran looking to purchase a home. My experience with the company was phenomenal and the team was very welcoming and walked me thru the process while explaining the reason for each document needed. They are time sensitive and put my requirements a priority. Thank you VU for your service.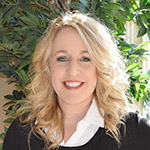 Would Recommend
Great and fairly easy experience working with VU. Definitely made the process a lot easier to get the house and work with your needs.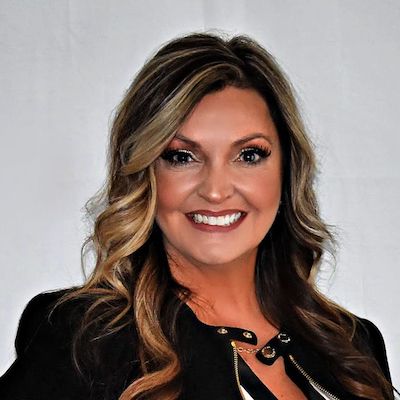 Would Recommend
This was a good chance to get a home at our budget and to know we was being lookeed out forr during the process.

Would Recommend
We have bought five houses now and this was the easiest process of them all. I would highly recommend Amanda and her team to anyone!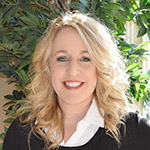 Would Recommend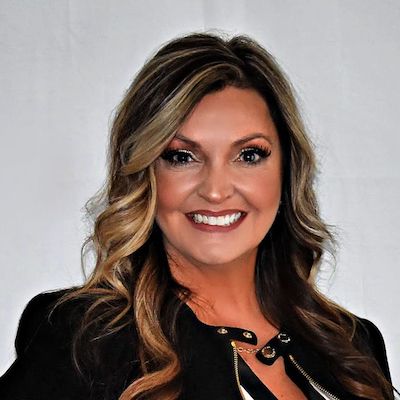 Would Recommend
I would highly recommend using Veterans United, especially if you are a new homebuyer.

Would Recommend
They where very friendly and so helpful made every part of the experience a joy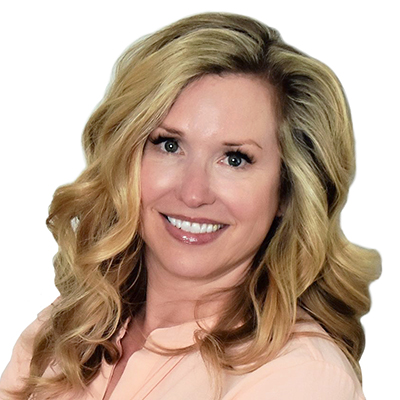 Would Recommend
Thank You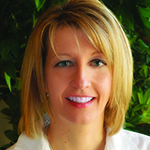 Would Recommend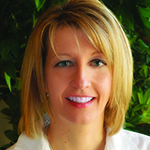 Would Recommend
My wife-to-be and I recently purchased a home through Veterans United, and the process could not have been more seamless. Nathan Bryant was our loan officer, and WOW, what a great guy! He made our experience simple and educational. I would highly recommend that anyone looking to get a home loan go through VU. It's the best.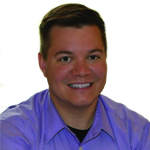 Would Recommend
If you are looking for a homebuyers loan, I encourage you to pickup the phone and call Veterans United Home Loans. They will work hard for you to accomplish you getting your dream home and treat you like a person not another number. They make you feel at ease and explain everything to you every step of way. They will research and try to accomplish what you want to do in the best interest for you. They actually care, but don't take my word for it, try them for yourself and see how Amazing they are!Rochelle Elston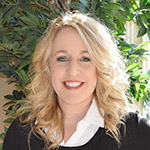 Would Recommend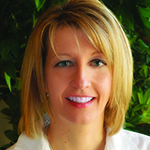 Would Recommend
Truth be told I was scared to begin this journey of buying a home. I was convinced I wasn't a good applicant, and I surely didn't think a lender would believe otherwise. I was wrong. VU helped me see that I was actually in an excellent position to buy a home. They met me at my level and saw me through to completion. When it comes to buying our next home, I will use Veterans United over any other lender in the nation. Period. If you are currently serving, or are a veteran/retiree, Veterans United is second to none.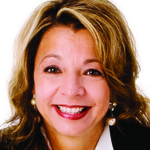 Would Recommend
Once they review your submittal and they return your call, your chances at that point becomes a done deal. The experience that they have is amazing and the staying in touch and keeping you in the loop during every transition even . if it's something that you choose to do they have a specialized team that will see you through providing...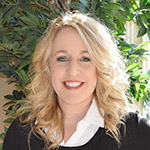 Would Recommend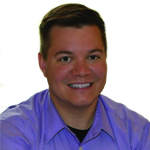 Would Recommend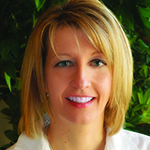 Would Recommend
If you are looking into buying a home here in Clarksville, Heather is who I would recommend working with. She is a wonderful person who will help you and answer any questions no matter the time or day. She made this whole experience less stressful and we were confident in our purchase. Thank you Veterans United for your help and support! We appreciate you greatly.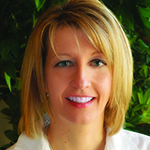 Would Recommend
Amanda, DeAnna and team were amazing and easy to work with. The electronic system made it simple for us to complete the transactions needed while still continuing on with our daily lives. We would definitely recommend them to our friends and family.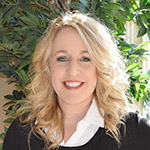 Start your journey today!