Would Recommend
Will definitely recommend and us veterans United again in the future!

Would Recommend
The entire staff was great Including the receptionist Emily. She called me by my first name every time I came into the office. Excellent customer service.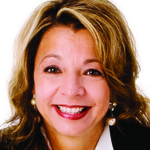 Would Recommend
Great people made it easy for us would definitely use them again on our next buy thanks so much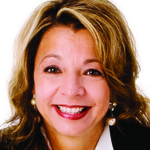 Would Recommend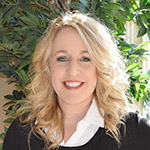 Would Recommend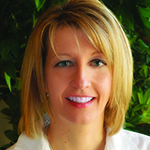 Would Recommend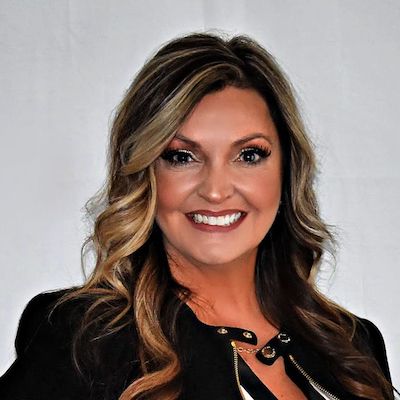 Would Recommend
Very incredible, helpful, friendly team. We were able to reach anyone with a quick phone call. They answered any questions and concern we had. We had our loan in just a blink of an eye, they worked very fast. STRONGLY RECOMMEND VETERANS UNITED to any Veteran who is trying to get a loan. They go above and beyond to satisfy the costumers.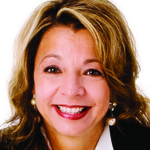 Would Recommend
We have worked with multiple companies and personnel throughout our lives, and everybody will be hard pressed to find a company and their staff that are so personable, dedicated to customer service and knowledgeable.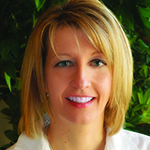 Would Recommend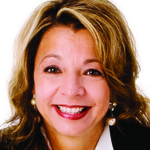 Would Recommend
Amanda and her team were AMAZING to work with!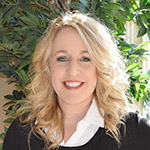 Would Recommend
The team has far exceeded our expectations. We could not ask for a better experience regarding communication and keeping us informed on every step of the process.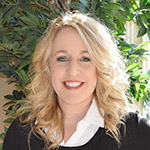 Would Recommend
This was my second time working with Veterans United through a home buying process. The second experience was even better than the first and I will be choosing Veterans United if it ever comes time for a third home buying process.The terms are competitive the user interface for submitting documentation is streamlined, easy, and convenient, and the representatives, namely Charlotte McLellan, are helpful, available, and supportive. Ms. McLellan traded emails with me in the middle of the night while I was overwhelmed preparing for a deployment and buying a home for my family at the same time. I did not have much free time during the day and she was guiding me through challenges during her off hours.My experience with Veterans United was really perfect. I do not hand out praise like that lightly. The financial aspect of buying a home is the most daunting but after it was all said and done, Veterans United and Ms. McLellan, made the financial aspect probably the easiest and least stressful component of our move. I would recommend them to my closest friends and family, and I am recommending them to anyone out there looking for assurance that Veterans United is the right pick for your family.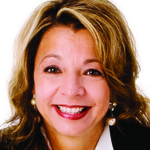 Would Recommend
I had the pleasure of working with Karol Hart, Toni and Beth. All three do an exceptional job. I ask a lot of questions and they answered everyone quickly and friendly. From the first day I talked with Karol she starting guiding me. I had spoke to a few other banks that pushed me away. Karol told me exactly what I needed to do and within 2 months I was pre-approved. It took me more than a year to pick my house but she didn't push or give up on me. Every-time I called she was friendly and helpful. I would not change anything. These ladies are incredible and I will send my children and everyone else I know!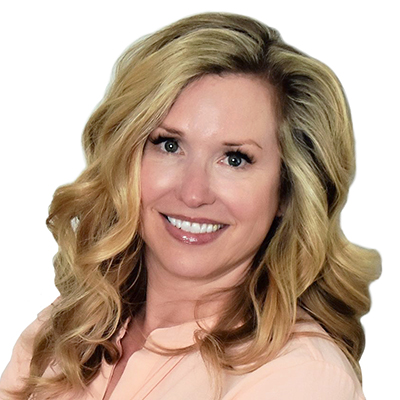 Would Recommend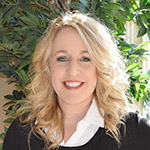 Would Recommend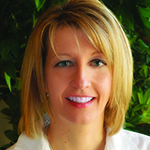 Would Recommend

Would Recommend
Amanda and her team are exceptional, professional and truly helpful staff. This team goes beyond any expectations that me and my family had going into this transaction. I would highly recommend Veterans United Home Loans to family and friends. They made so easy you really never have to leave the comfort of your home or office to complete the process, everything is online and at your finger tips. This staff is more than willing to walk you through the process and if you have ANY questions they will guide you no problems. It was less painful than buying a car that's the honest truth, no pushy sales tactics.It was truly a pleasure to work with such an amazing group of professionals. Thank you Veterans United Home Loans!Love our new home.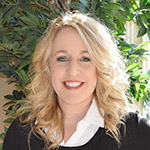 Would Recommend

Would Recommend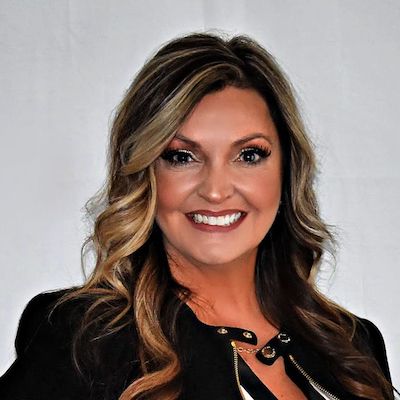 Would Recommend
These wonderful people will help you in anyway they can to make your dream in owning your own home come to reality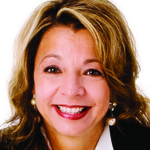 Would Recommend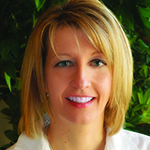 Would Recommend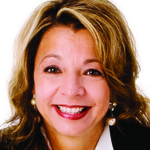 Would Recommend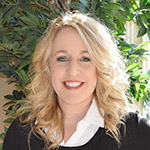 Would Recommend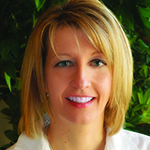 Would Recommend
Toni was outstanding as well! Thank you all so much!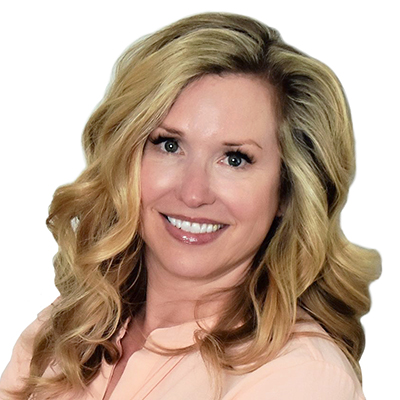 Would Recommend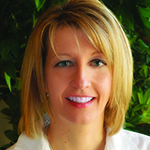 Would Recommend
Kelly and Kay were an absolute pleasure to work with, even though we had a million hiccups they always made a simple solution to the problems. I could not possibly imagine having a better or more caring team to work with!

Would Recommend
I would highly recommend veterans you need it because of their sincere commitment toward rendering excellent service and ensuring that your request and it needs or met we closed smoothly and without any difficulties Thank you and keep up the good work Eric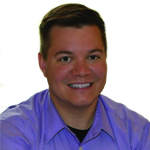 Would Recommend
Excellent service! Thank you.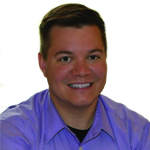 Would Recommend

Start your journey today!