Would Recommend
The VU team was very professional and courteous throughout the entire process. We always knew what we needed to do. Even if your credit score is not exactly what is required yet, if you do everything they tell you it's only a matter of time before you will be in your new home.

Would Recommend
Between Jake and Beth this team is fantastic. Never once did they tell us or lead us down the wrong path. Even during times of maximum frustration on our part, this team was engaged to make this easy. Closed in less than 30 days even due to unforeseen circumstances. Must and will recommend to all my other veteran friends.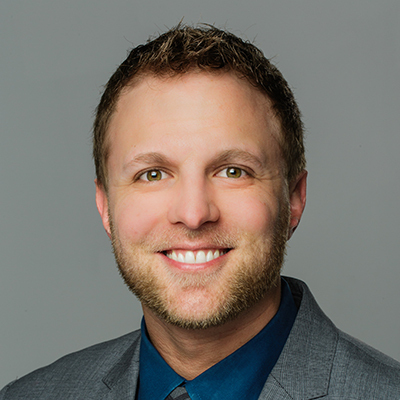 Would Recommend
Veterans United Home Loans was so easy and made everything simple!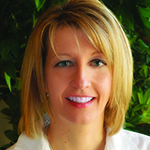 Would Recommend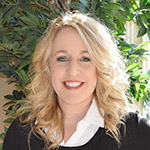 VU made the home financing process a breeze compared to other agencies. Any veteran wishing to finance a home should stop here first. Their loan agents and staff provided absolutely excellent service.

Would Recommend
This my second time around and never a bad experience.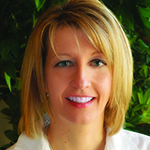 Would Recommend
Ask questions up front of paperwork that will be needed and then have it all together. Be prepared to pay up front for the home inspection. All the team were friendly and caring.

Would Recommend
Everyone at this establishment was very knowledgeable and assisted me when I didn't have access to certain resources to get information requested in. I really appreciated that. Thank you Mrs. Damer and everyone at Veterans United for helping me purchase my first home.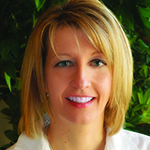 Would Recommend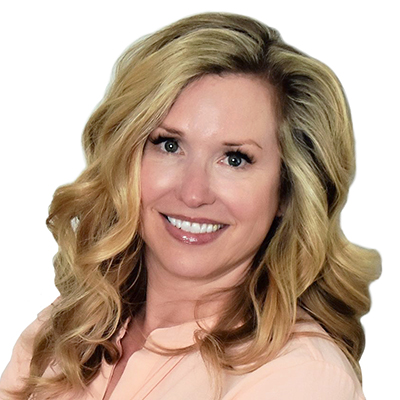 Would Recommend
I was previously working with another company and couldn't get ahold of my loan officer when I found the house I wanted. My agent gave me Heathers contact information while we were still at the showing of the house and Heather had me pre approved within 15 minutes on a Sunday! If it wasn't for the responsiveness of Veterans United I may have lost the opportunity to by our dream home! With as fast as houses are moving in this market it's crucial to have a great team working with you to make the deal happen on your home. Both Heather and my agent Ashley were like the dynamic duo getting the deal on my home done! Just make sure as the buyer to get them all of the requested information as quickly as possible to keep your home purchase process moving along smoothly.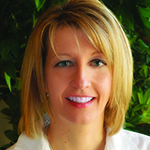 Would Recommend
My experience was excellent the entire veterans untied team in Clarksville tn helped change my life by working with me to achieve my goal and I thank them for doing an outstanding job.I would recommend there team to others anyday they really work with you and keep you in the loop every step of the way.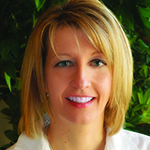 Would Recommend
My home loan closes fast, no doubt thanks to a very professional and knowledgeable staff.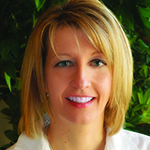 Would Recommend
The folks at Veterans United made purchasing a home such an easy and stressfree process.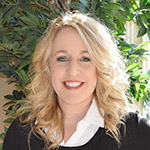 Would Recommend
I would highly recommend Veterans United! Everyone was extremely knowledgeable and the customer service was awesome!

Would Recommend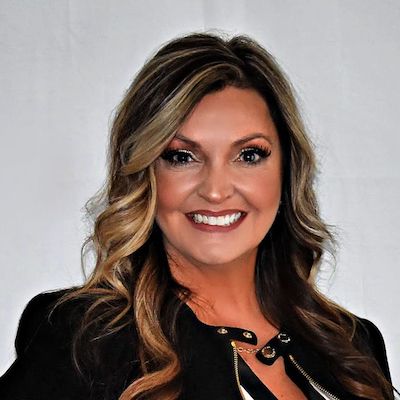 Would Recommend
We had a very tight closing date once our intial lender dropped us...but without skipping a beat Kelly and her wonderful team took great care of us and got us the home of our dreams with a few days to spare...even with us being literally 2500 miles away. We are forever grateful, thank you all!

Would Recommend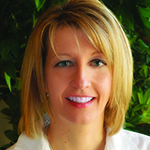 Would Recommend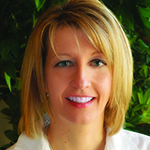 Would Recommend
You will Not find a Better team to work with than Veterans United Home Loans, Clarksville, TN to work with...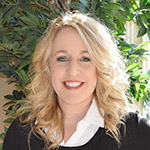 Would Recommend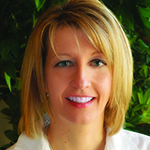 Would Recommend
Exceptional service and genuine southern hospitality! Process with Veterans United with confidence!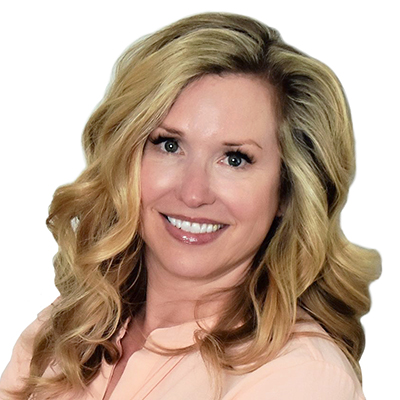 Would Recommend
I was a bit of a guinea pig, in that I was the first Manufactured Home that Clarksville had done, so we did have a hiccup at one time in the process (relative to whether, or not it was req'd to have a 'Replacement Cost Estimate' done), but we worked through it and in the end - all went well!

Would Recommend
All staff members were always helpful and got back with you immediately with answers.

Would Recommend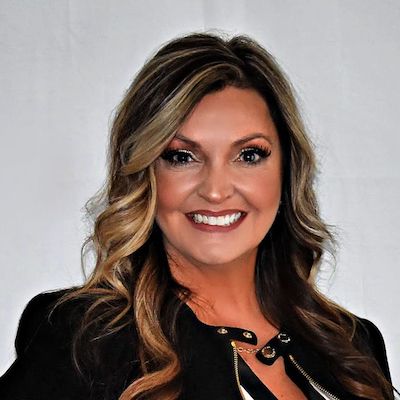 Would Recommend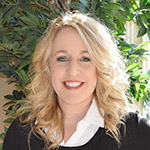 Would Recommend
I had a great experience with Veterans United. I will definitely use them again.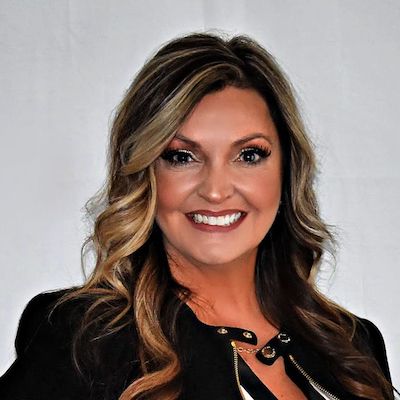 Would Recommend
Jennifer Candler and Melissa Hodges were outstanding! They both provided top notch support throughout the entire process. They were both friendly, professional and answered all questions in a timely manner. Highly recommend them to anyone.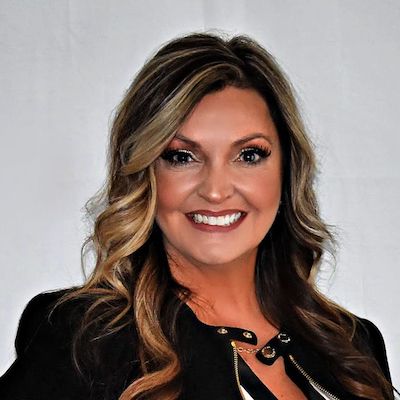 Would Recommend
Veterans United Home Loans were amazing. They made everything a smooth process. All of my documents were handled via their secure online system so, it wasn't a bunch of back and forth to the office which was very convenient. This was my first home loan and it was a great experience.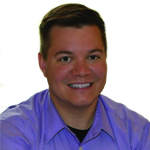 Would Recommend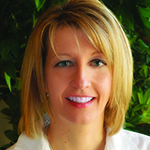 Would Recommend
Great staff

Start your journey today!